Carver Concierge is here for you when you need us.
Whether your needs are short-term or long-term luxury lifestyle management, we want to know what we can do for you to help you create the life you want starting today.
If you can imagine it, we can do it. These are just some of the ways we can serve you.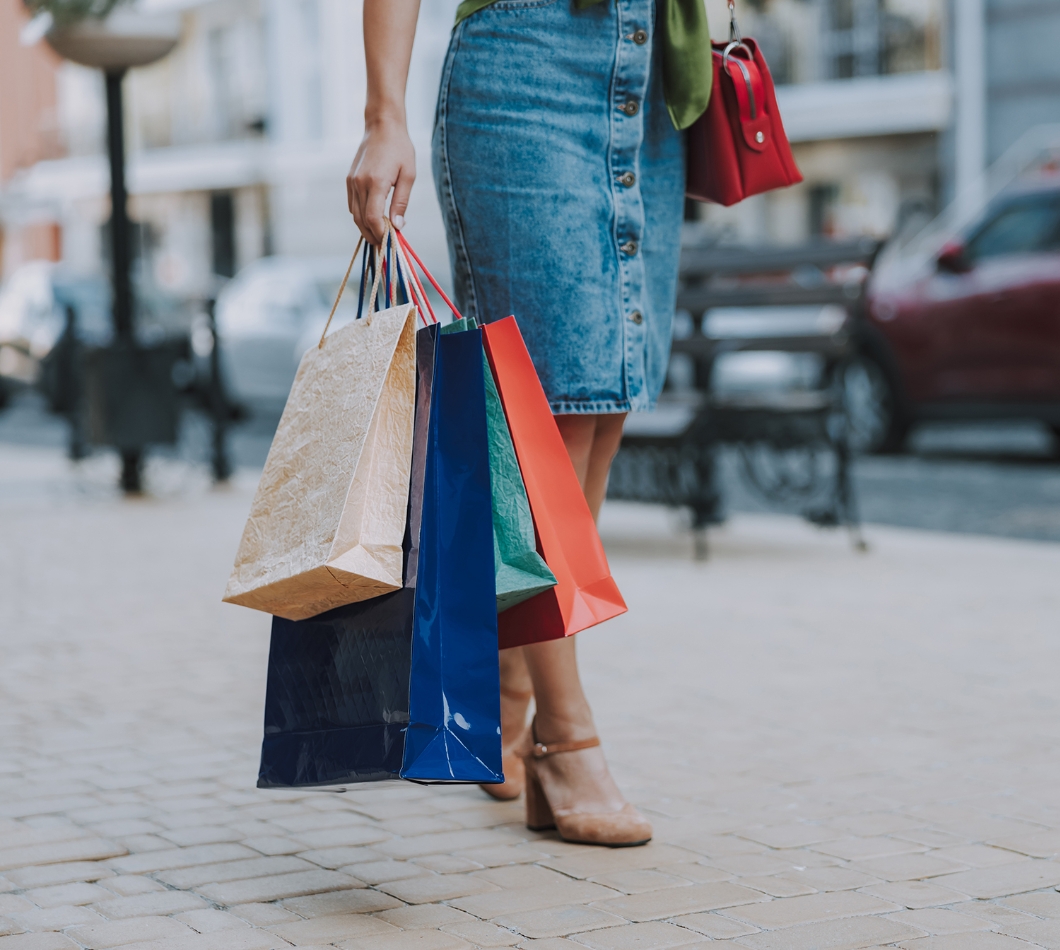 Household Services
Day to day tasks such as picking up dry cleaning, dinner, and prescriptions
Wait services for cable, utility, housekeeping, and other service providers
Coordination with our list of vetted preferred providers for lawn care, housekeeping, home organizers, pet sitting, and on-site car care
Organizing consignment and donations
Personal Assistance
Mailing and shipping
Personal correspondence
Gift shopping, wrapping, and delivery
Calendar planning
Special event coordination
Personal and work travel arrangements
Home Project Management